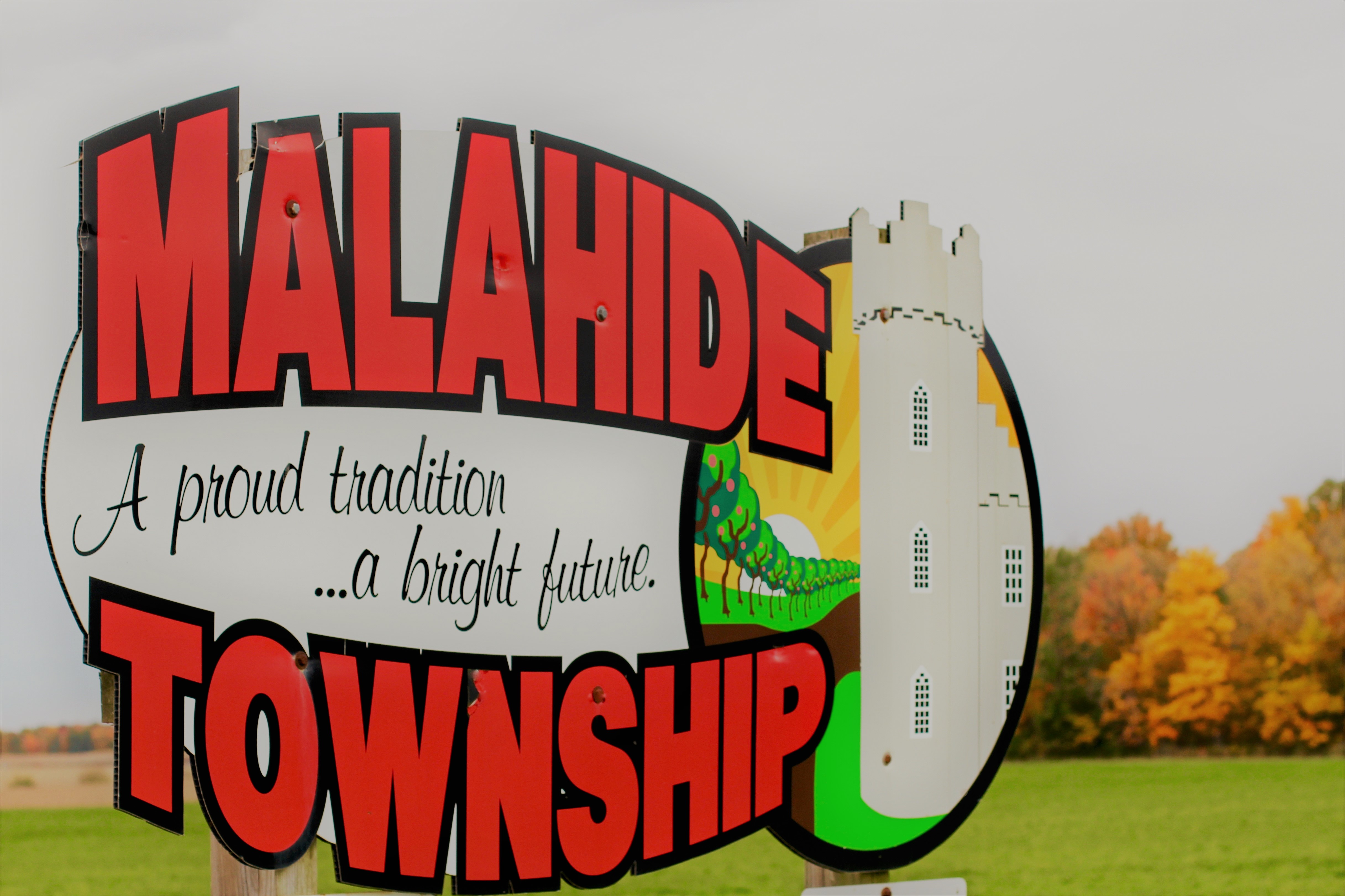 Get to know the Township of Malahide and discover our municipal services, programs and departments and stay informed about the latest news and public notices. The Township provides services and operates programs to meet the needs of residents and visitors. We are here to assist you, so please don't hesitate to contact us if you have any questions.
The Township has departments established for the following functions:
CAO/Clerks Office
Corporate & Financial Services
Development Services,
Fire & Emergency Services
Geographic Information Systems
Information Technology
Physical Services
The Township office is located at 87 John St. S., Aylmer with hours of operation from 8:30 am to 4:30 pm Monday to Friday.