Posted on Monday, March 29, 2021 08:58 AM
Posted on Thursday, March 11, 2021 12:43 PM
Half Load Restriction Request
A resolution was passed by the Council of the Township of Malahide to remove reduced load restrictions from any part of a road segment within the Township, providing the following undertaking is commissioned by an applicant, in consultation with Township Staff:
Upon application to the Township, the applicant shall:
1. Engage the services of a Professional Engineer to evaluate the subject haul route for the purpose of evaluating the condition of the subject pavements...
Posted on Thursday, March 04, 2021 11:56 AM
SEALED TENDERS for consulting services to prepare a comprehensive Parks and Recreation Master Plan, clearly marked as to its contents, will be received at the Township of Malahide Office, 87 John Street South, Aylmer, until 12:00pm local time on FRIDAY 30 APRIL 2021.
Tender documents are available electronically from www.malahide.bidsandtenders.ca, or on application to the undersigned.
Posted on Wednesday, December 23, 2020 03:26 PM
You may have noticed that Pressey Line has now reopened to the travelling public! This project undertaken in summer/fall of 2020 involved the replacement of an aged cast in place concrete bridge structure and a large arch culvert with two large precast box culverts, and was able to be completed within budget thanks in part to a $460,000 federal gas tax contribution. #GasTaxAtWork #federalGTF @GasTaxInOntario @federalgastaxontario @TheFederalGasTaxFundinOntario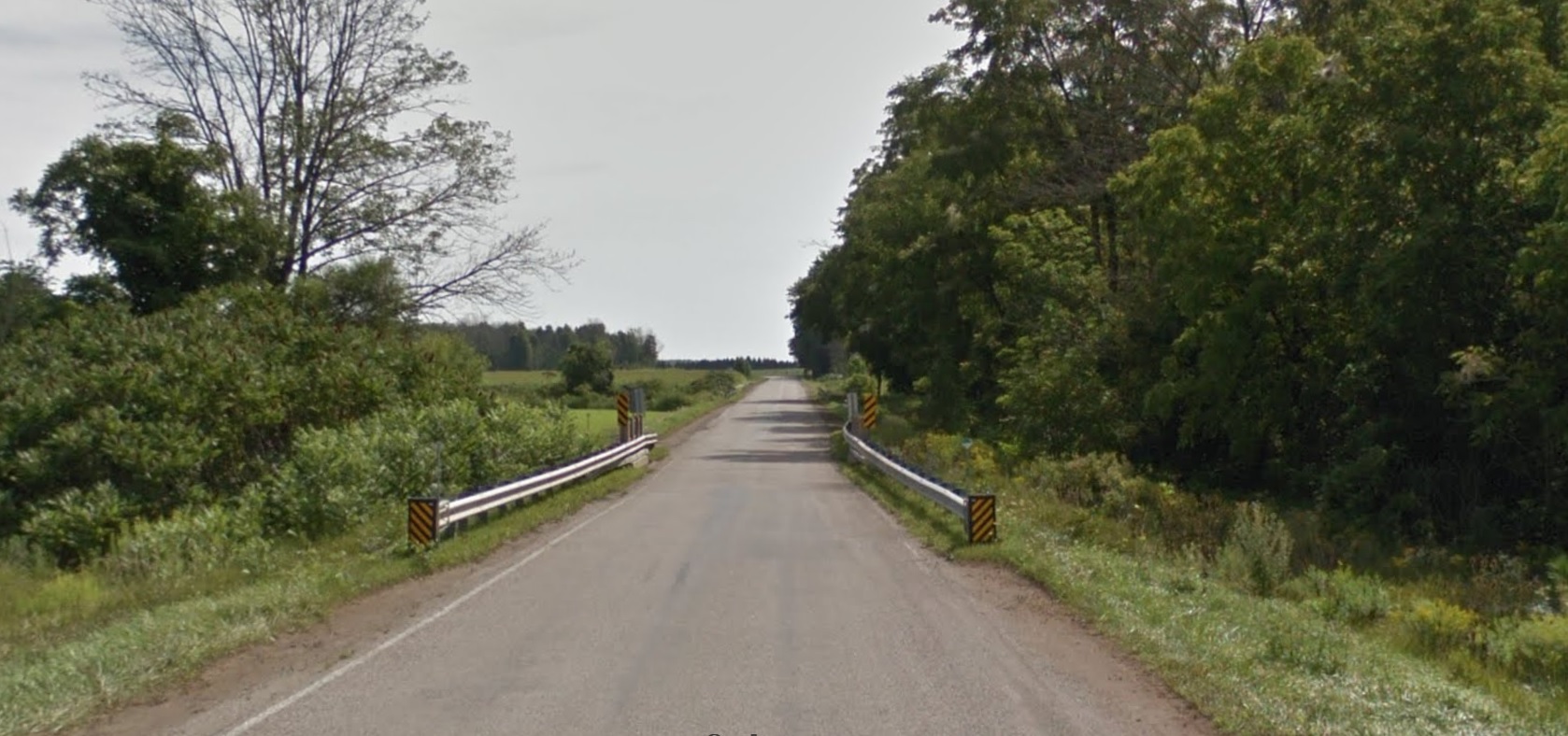 Pre-Construction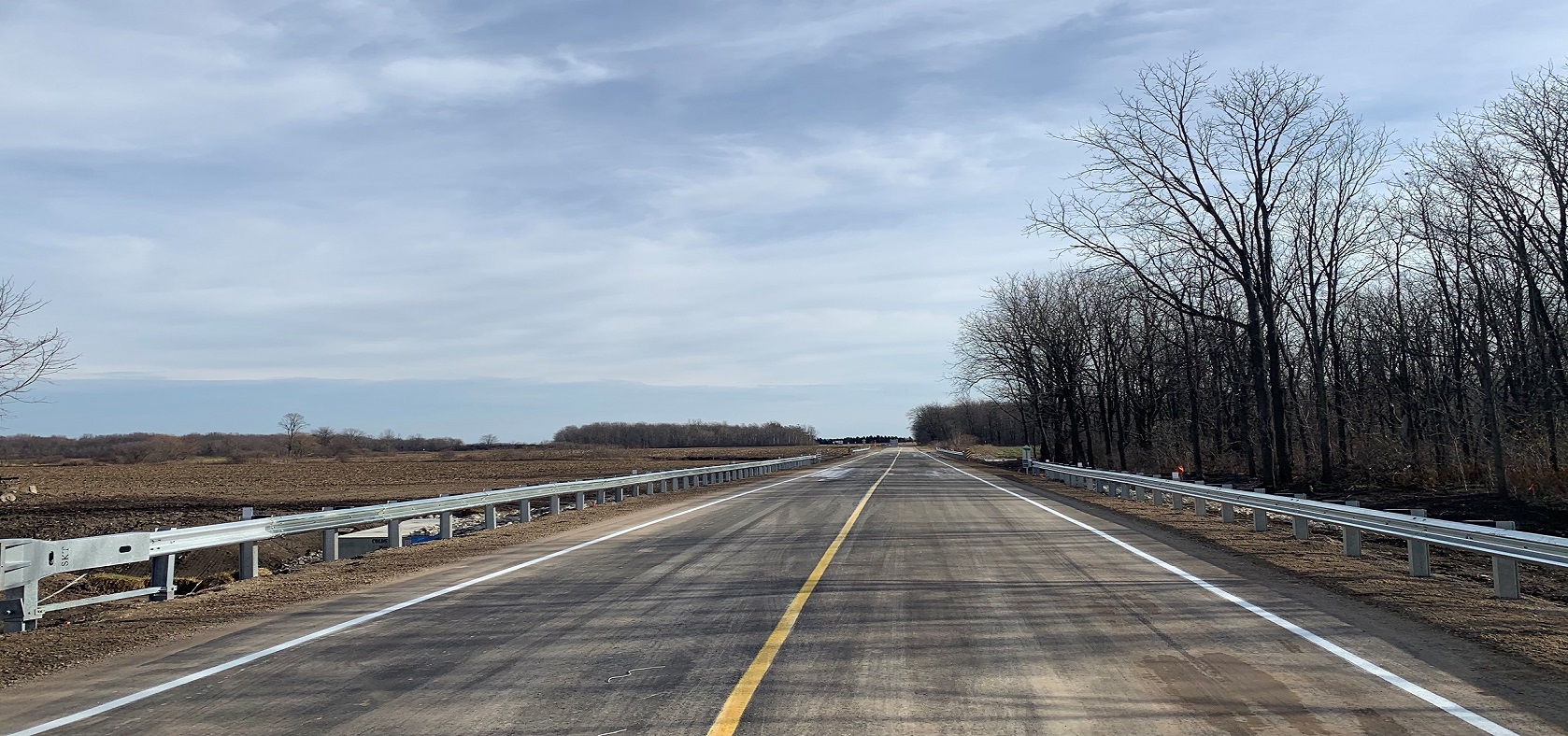 Post-Construction
Posted on Tuesday, December 22, 2020 03:12 PM