Posted on Wednesday, June 30, 2021 11:23 AM
The Aylmer-Elgin-St. Thomas Community Safety and Well-Being Plan ("CSWP") was prepared together with municipal partners to make our communities safer and more inclusive places where all residents thrive. Excited to see the CSWP implement a more proactive, holistic approach to community safety, the Malahide Township Council adopted the CSWP at its meeting held on June 17th, 2021.
For more information about the CSWP, please visit the County of Elgin's webpage.
Posted on Monday, May 31, 2021 10:00 AM
Posted on Tuesday, May 11, 2021 04:26 PM
New Waste Management Partnership
The Township of Malahide recently underwent a process to identify the most suitable waste management provider for the Township and have selected Miller Waste Systems Inc. (Miller) to start on June 1, 2021.
Starting June 1, 2021 Miller will only collect one recycling stream at a time on alternating weeks. This strategy of collecting one recycling stream at a time will allow Miller to collect recycling and garbage in one dual compartment truck.
Container Blue...
Posted on Tuesday, April 20, 2021 02:13 PM
Posted on Wednesday, December 23, 2020 03:26 PM
You may have noticed that Pressey Line has now reopened to the travelling public! This project undertaken in summer/fall of 2020 involved the replacement of an aged cast in place concrete bridge structure and a large arch culvert with two large precast box culverts, and was able to be completed within budget thanks in part to a $460,000 federal gas tax contribution. #GasTaxAtWork #federalGTF @GasTaxInOntario @federalgastaxontario @TheFederalGasTaxFundinOntario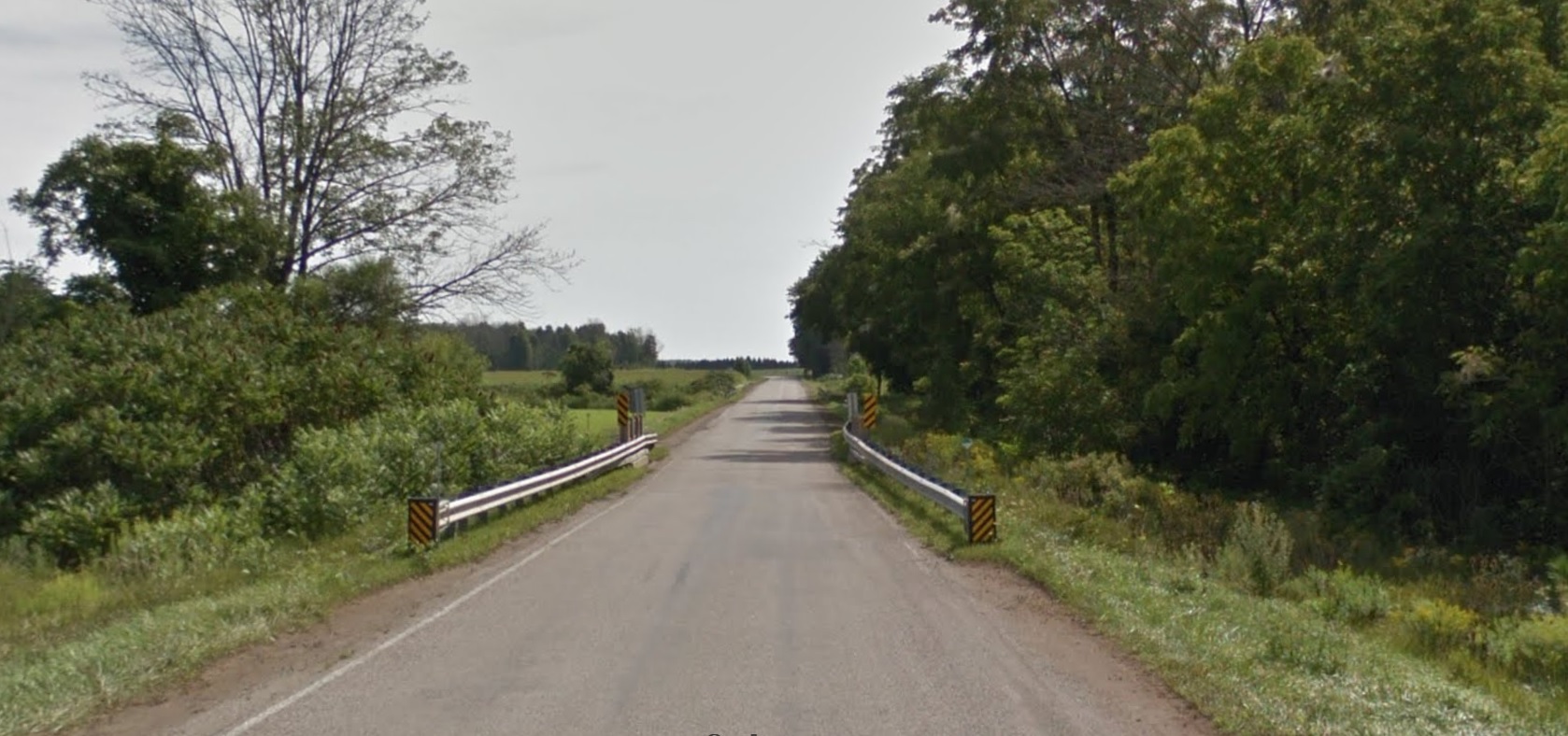 Pre-Construction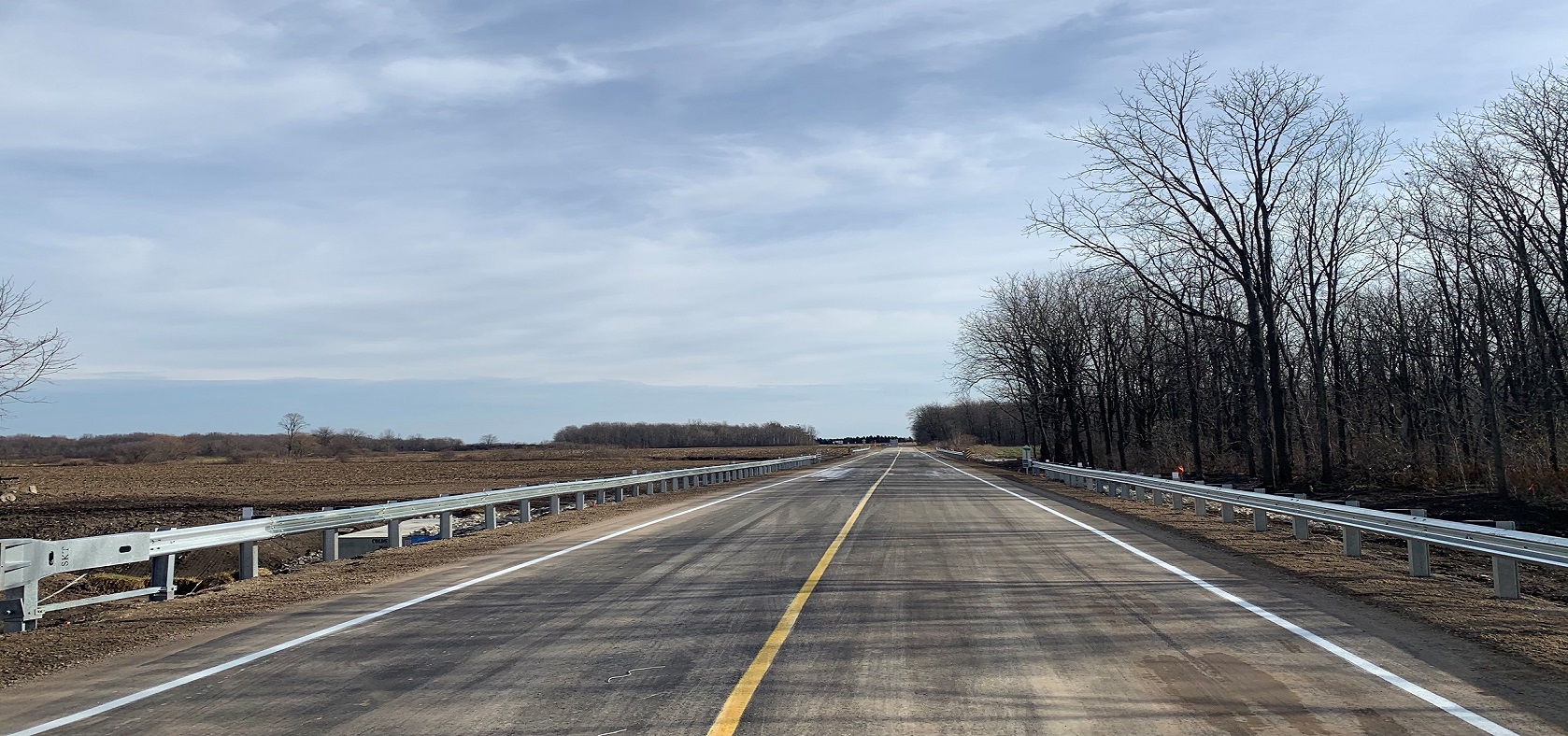 Post-Construction