Baseball Diamonds
Malahide Community Place - 12105 Whittaker Road, Springfield
Malahide Community Place is home to three ball diamonds. All three have professional clay infields that provide ideal playing conditions. Two of the three diamonds are sized for all ages and abilities and are suited for both Fastball and Slo-Pitch. These two diamonds are fully lit for night time play. The third diamond is sized for younger age groups, ideally under 12 years old and suited for Fastball. All diamonds have designated player benches and bleachers for spectators.
Cycling and Trails
Cycling and Trails
Calton Swamp Wetland Complex - 52591 John Wise Line

This complex is home to some of Canada's most endangered species and hikers are cautioned not to stray from the trail.

Malahide Cycling Trails - Share the Road

There are 2 beautiful cycling trails that run along the roadside. Always remember to share the road.
Springwater Conservation Area - 8079 Springwater Road

The Springwater Forest is a 150 hectare Carolinian Forest containing more endangered species than any other zone in Canada.

Trails within Elgin County

There are numerous trails within Elgin County that span over 100 km throughout the County that can be enjoyed by foot or by cycling.

Trans Canada Trail

The Great Trail consists of more than 27,000 km of multi-use trails, linking Canada.
Parks and Green Spaces
Cenotaph/Memorial Park - 51137 Ron McNeil Line, Springfield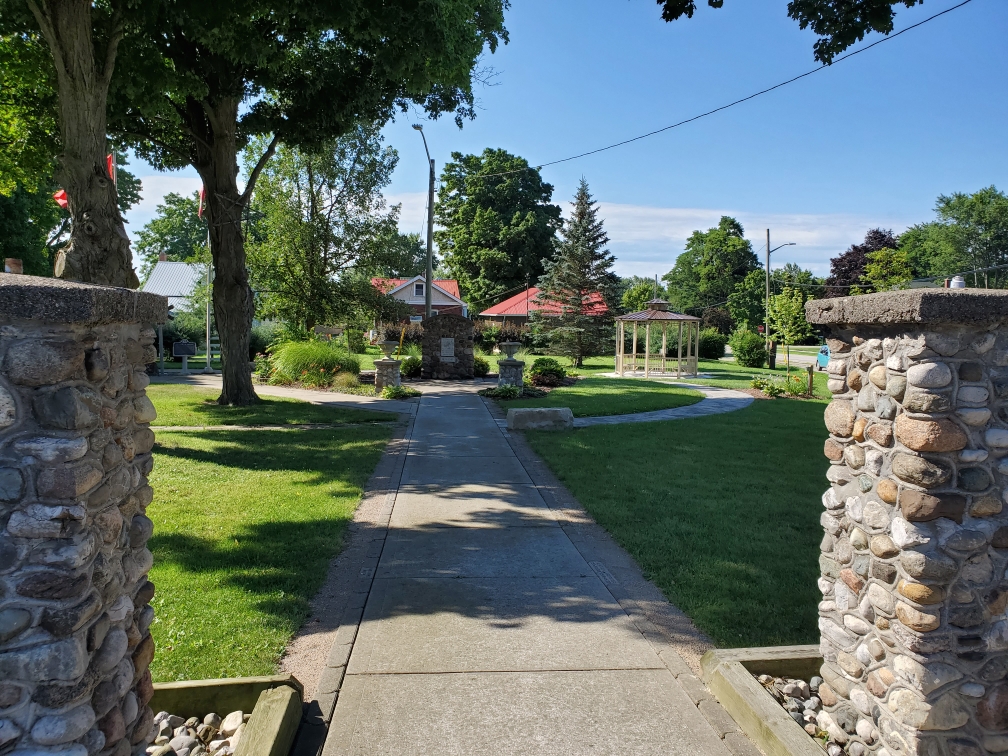 This park is the home to the story of Springfield and its past history with the local railway.
The park has the local war memorial honoring the fallen from the area that fought in all of the wars since World War One.
Springfield Lioness have a memorial walkway, memorial garden and gazebo.
Copenhagen Park – Wales Subdivision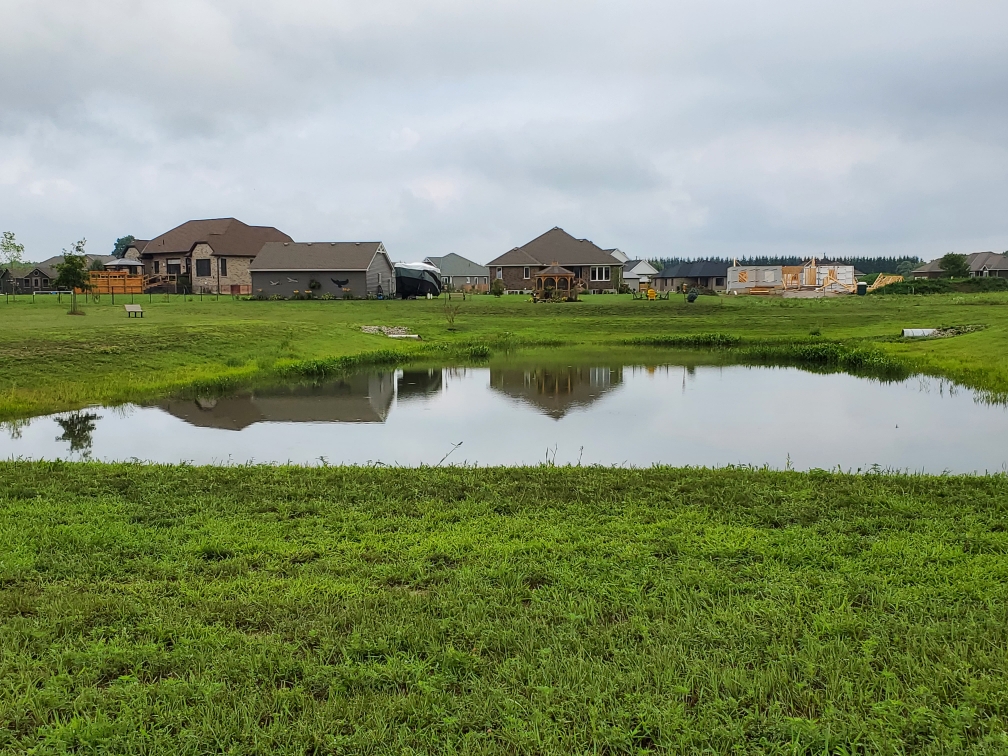 Expansive green space.
Playground equipment with accessible features coming in 2021.
Malahide Community Place – 12105 Whittaker Road, Springfield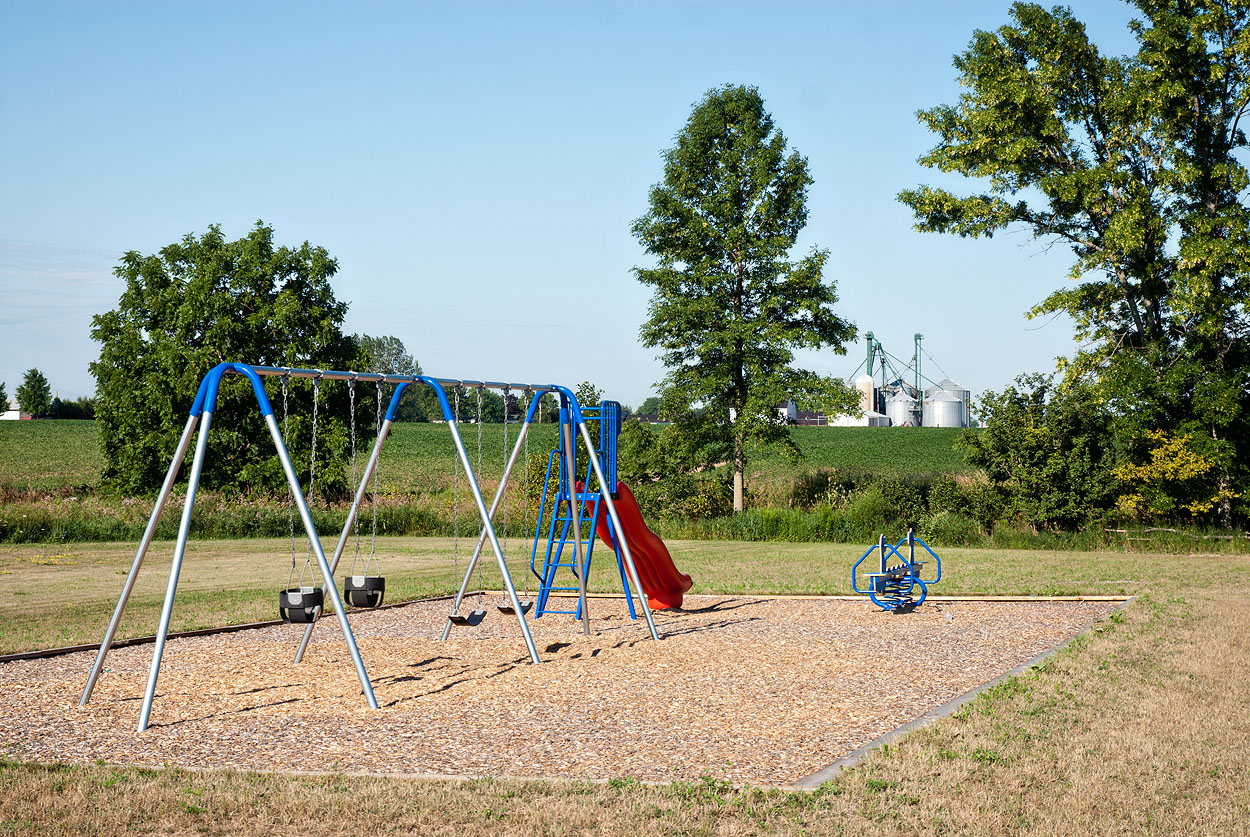 Playground equipment with accessibility features.
Pavilion.
Picnic area.
Green space.
Paved walking path.
3 ball diamonds, 2 of which are lit.
Mill Street Park - 51261 Ron McNeil Line, Springfield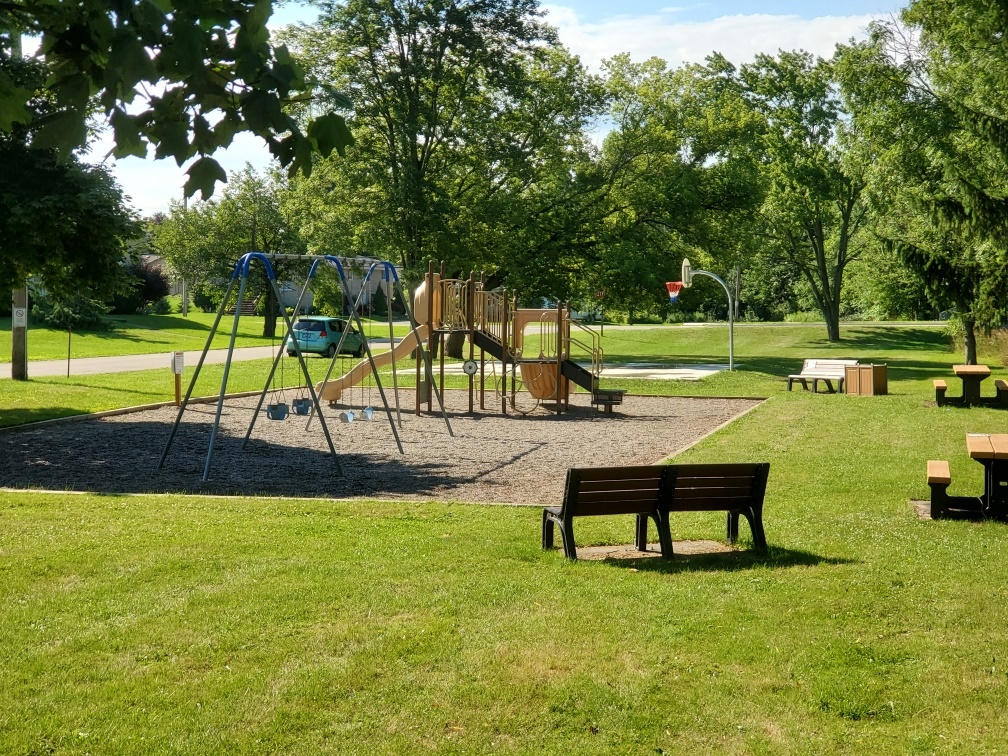 Playground equipment.
Basketball net & multi use pad.
Picnic area.
South Dorchester Community Hall Green Space – 49431 Lyons Line, RR2 Springfield
Expansive green space.
Playground equipment.
Walking path.
Tracey Street – 11781 Tracey Street, Springfield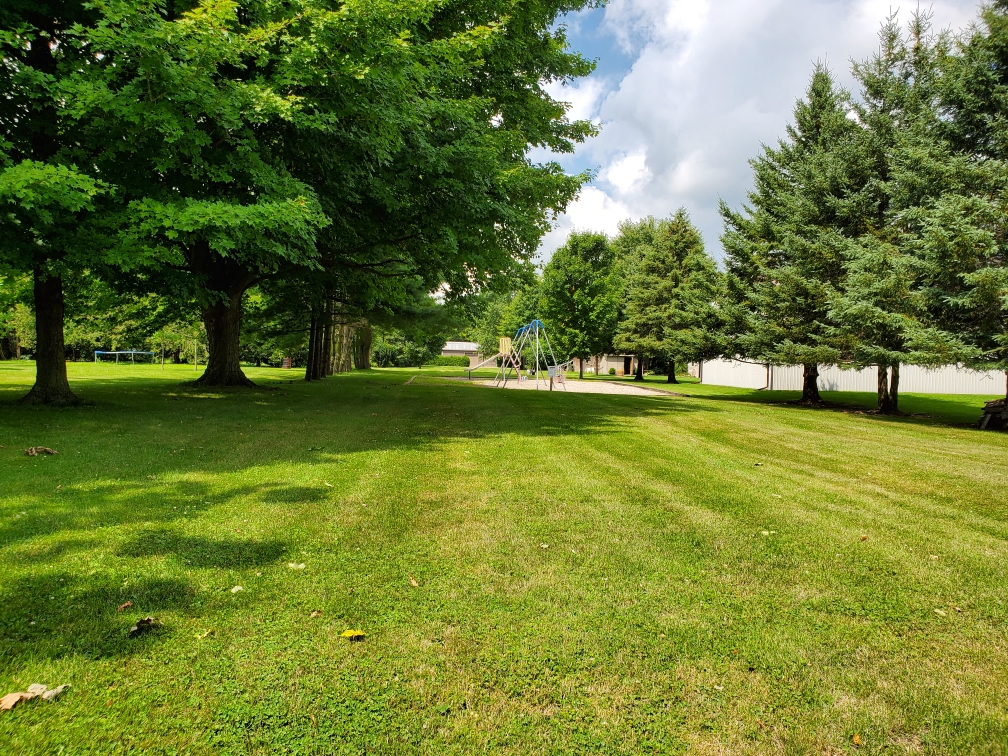 Playground equipment.
Expansive green space.
Wonnacott Park – 3174 Colin St, Port Bruce
Fully accessible playground equipment with designated accessible feature.
Picnic area.
Pavilion.
Washroom facilities available (April-October).